For Powerlink orders or questions, e-mail, call, text or fax.
Useful information when ordering Powerlink backstays:
1. Quantities and lengths – as measured between attachment points.
2. Bolt diameters used to attach the backstay at each and.
3. Color – red or black
4. Contact information, shipping and billing address and preferred method of payment:
Invoice/Check, Master Card®, Visa®, Wire Transfer / ACH
For your convenience there is an Order Form available.
Pricing: Please check the Price List. Prices listed do not include shipping cost or taxes.
Lengths Ranges (adjustable +/- 5cm):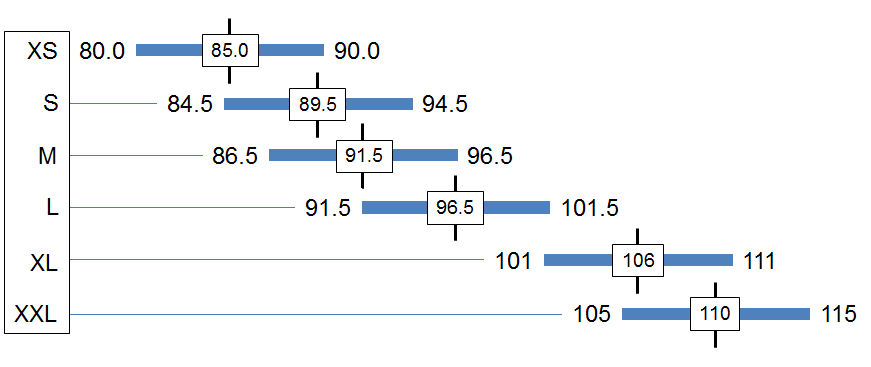 Hull Connector Sizes: 6mm, 1/4″
Pin Connector Sizes: 6mm, 1/4″, 8mm (5/16″), 3/8″, 7/16″
For more information you can check Technical Info and the Parts Diagram.
Adobe's Acrobat Reader® must be installed to view the above pdf-documents.