Check
'Off The Water Talk'
2 impressive
votes of
confidence!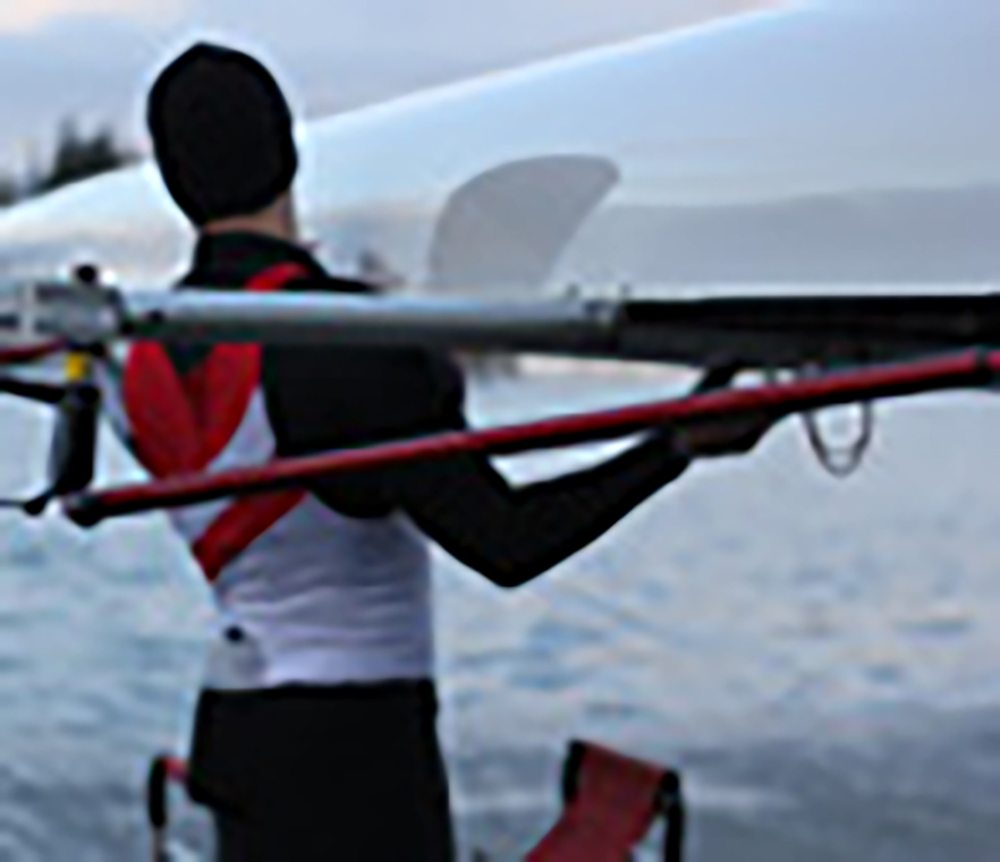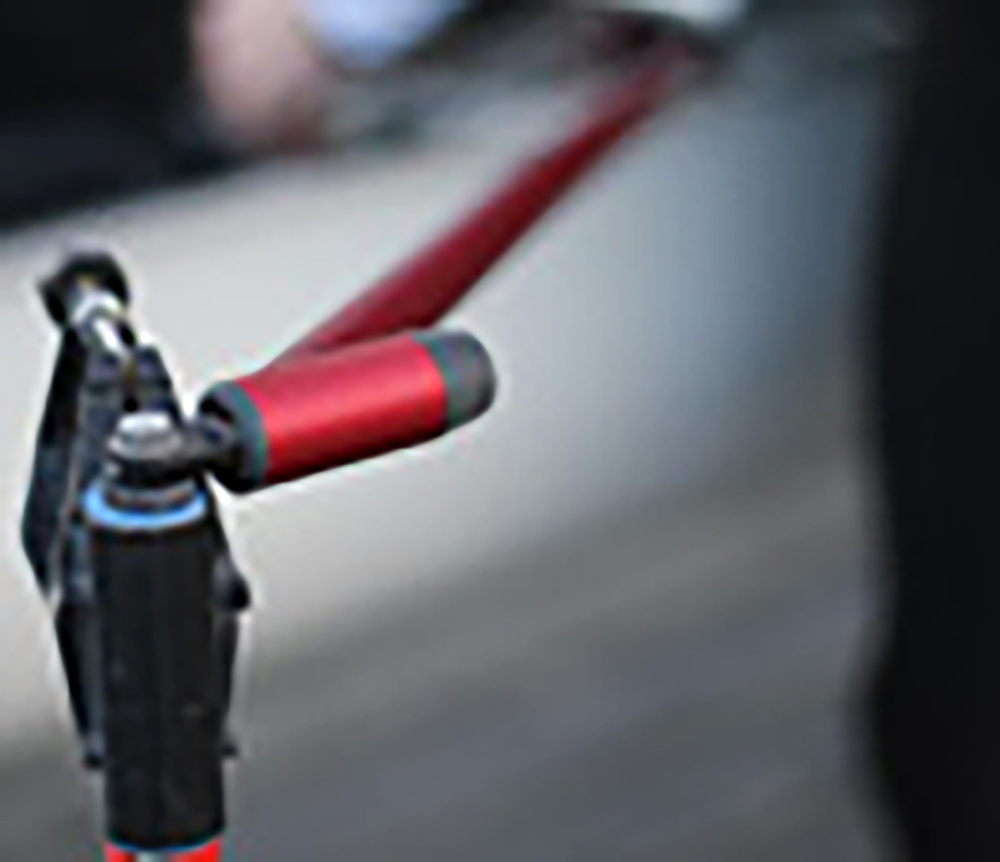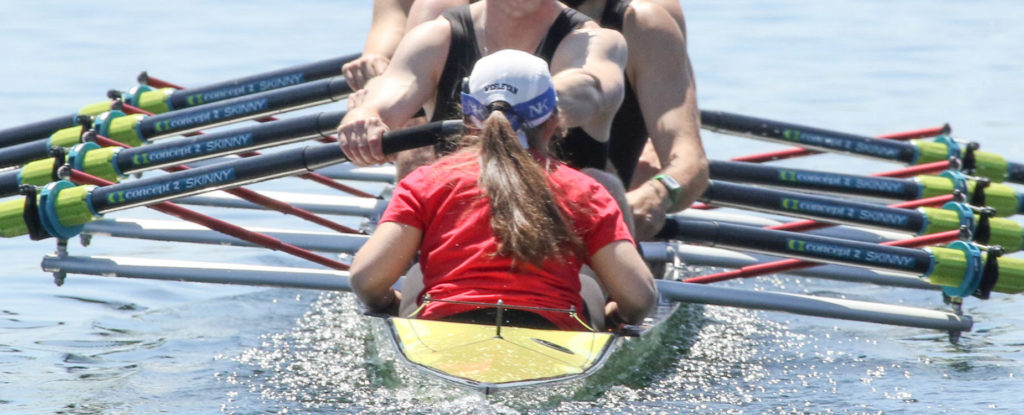 Stiff and Straight Backstays
– crisp catches, quick power build up
– effective power transfer
– boat stability
Did you know that the stiffness of soft backstay models is about half of stiff ones?
That bent backstays lose up to 65% of their original stiffness?
Varsity Coaches value the accuracy and stability of Powerlink backstays
Novice Coaches appreciate their toughness and durability
Saltwater Coaches like their corrosion resistance
All are impressed by the ease of installation
Direct stock replacement for all major boat makes and most models – red or black.
DAMAGED BACKSTAYS – NEW SHELL? Check out Powerlinks!